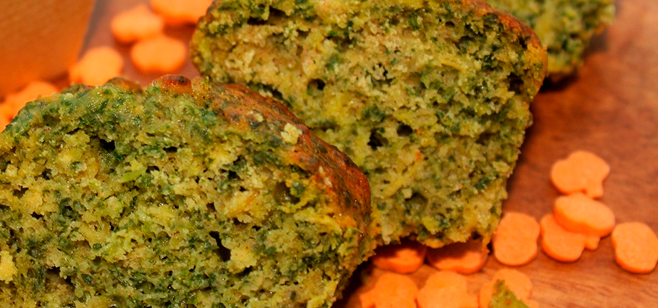 Have you ever tried to prepare a birthday cake for dogs? Following our advice and recipe to prepare a cake for dogs it has never been so quick and easy! Only a few ingredients needed, our Diet Flakes Herbs' product and you're done! The Diet Flakes Herbs cake is the perfect recipe for dogs to pamper and treat your four-legged friend in a healthy and natural way.
First of all, however, you need to present our Diet Flakes Herbs' product. Diet Flakes Herbs is composed of a special blend of fibers, enriched with aromatic herbs which have precious beneficial properties. It represents an ideal integration for dogs, thanks to the contribution of steamed vegetables, legumes and cereals, combined with the benefits of leaves of rosemary and parsley. The right amount of fiber for its intestinal regularity.
Now you can unleash your creativity and try to make an amazing birthday cake for your furry friend by following our delicious recipe for dogs! Here is our recipe for dogs!
The recipe: 2G Pet Food cake for dogs with Diet Flakes Herbs
INGREDIENTS:
6 tablespoons of Diet Flakes Herbs (chooped in a mixer).
1 tablespoon of brewer's uìyeast for dogs.
2 tablespoons of intact Diet Flakes Herbs.
2 beaten eggs (only yolk).
400 grams of chopped chicken.
3 grated carrots.
1 tablespoon of olive oil or mixed seed oil.
1/2 cup of natural water.
RECOMMENDED USE AND DOSES: it is recommended to feed the dog's cake with Diet Flakes Herbs for 25 kg dogs (medium size – 2 meals)
PREPARATION METHOD
First of all, mix together the obtained Diet Flakes Herbs flour, our Diet Flakes Herbs mixture and the yolks.
Then add the other ingredients and mix well until you get a well-mixed dough.
Finally, pour the dough into a mold and an ovenproof dish and bake at 180 ° C.
When the cake is ready, let it cool and decorate it with Diet Flakes Herbs all over the area
As a decoration you can insert a candle with the year of the furry friend and to finish take a nice picture!
Don't forget to share the photo of your cake with us! Enjoy!